From subjects of architecture and the built environment, to local people and handicrafts, to landscapes, Tom highlights the age-old tradition of travellers putting pen to paper to remember the world around them, capture moments in time, tell stories and daydream.

With some 250 hand-drawn illustrations in a variety of media, large and small, Tom has inspired generations of travellers, artists, and architecture students to sketch the world around them, and better appreciate the places they are visiting.

Tom Schmidt is an award-winning architect, writer, illustrator, musician and part-time stand-up comedian. From the United States, following his studies of Architecture and Environmental Design at the University of Colorado, his wanderlust has carried him through various adventures in over 70 countries around the world, across all seven continents. Tom is a licensed architect in the US and New Zealand, an Accredited Professional in the LEED® and WELL building certification programmes, a founding member of the Hong Kong Chapter of the American Institute of Architects, and a member of the American Society of Architectural Illustrators.

He has resided in Hong Kong since 1997 and is founder of Sepia Design Consultants Limited, an architectural consultancy specialising in sustainable hospitality design. He recently published a book The Bumbling Traveller is part of the award-winning Bumbling Traveller Adventure Series, which seeks to promote environmental and cultural awareness through entertaining mysteries and adventures.

As a requirement from the venue, all attendees must be fully vaccinated. Members of the RGS, their guests and others are most welcome to attend this event, which is HK$150 for RGS Members and HK$200 for guests and others.

The Royal Geographical Society - Hong Kong wishes to express its thanks to Bonhams as Venue Sponsor of this talk.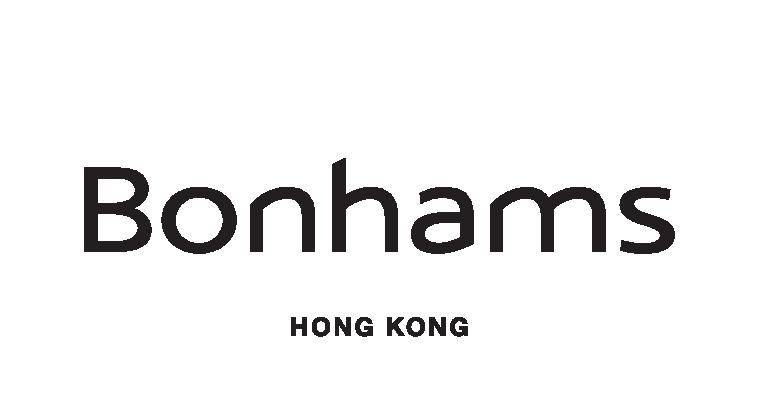 The opinions expressed at this event are those of the speaker and do not necessarily reflect those of the Royal Geographical Society - Hong Kong.

This event is going to be held within our understanding of the social distancing rules of the Government then prevailing. Social distancing regulations are to be observed at all times.